Your Gateway to the TOP Rehab Therapy Travel Companies
Apply for PT, OT, SLP, PTA, and COTA Travel Jobs!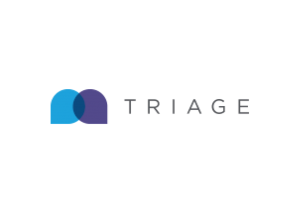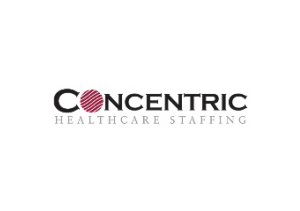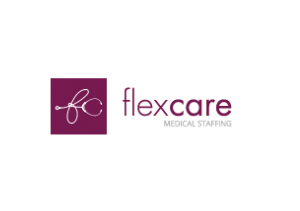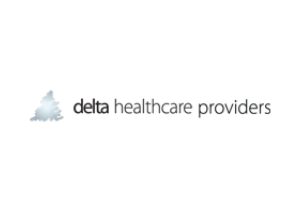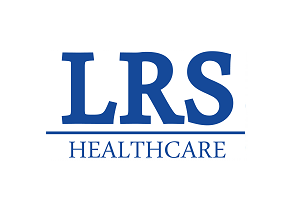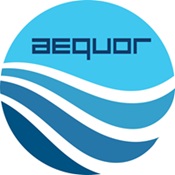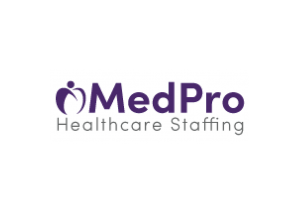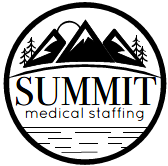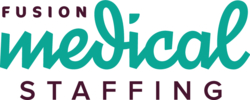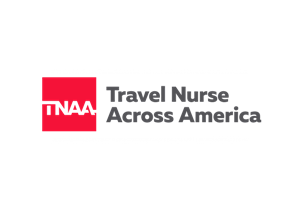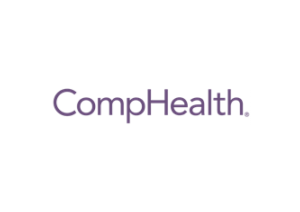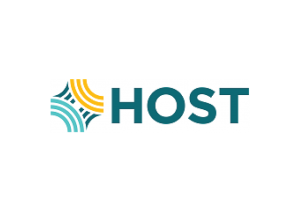 Welcome to Allied VIP
Whether you are a seasoned Allied/Therapy healthcare traveler or an Allied/Therapy healthcare worker looking to get into travel healthcare, AlliedVip.com is for you. Our free service provides you access to the Allied/Therapy healthcare travel companies of your choice. And we make it as easy as 1,2,3…
What We Do
AlliedVIP simply provides you with direct access to the top Allied/Therapy Healthcare Travel Agencies who are actively recruiting and placing Allied/Therapy healthcare professionals into travel allied/therapy jobs. These jobs offer great pay, benefits, free housing, incentives, and much more. AlliedVIP is a free service provided for Allied/Therapy healthcare professionals who wish to explore the exciting world of Allied/Therapy healthcare travel.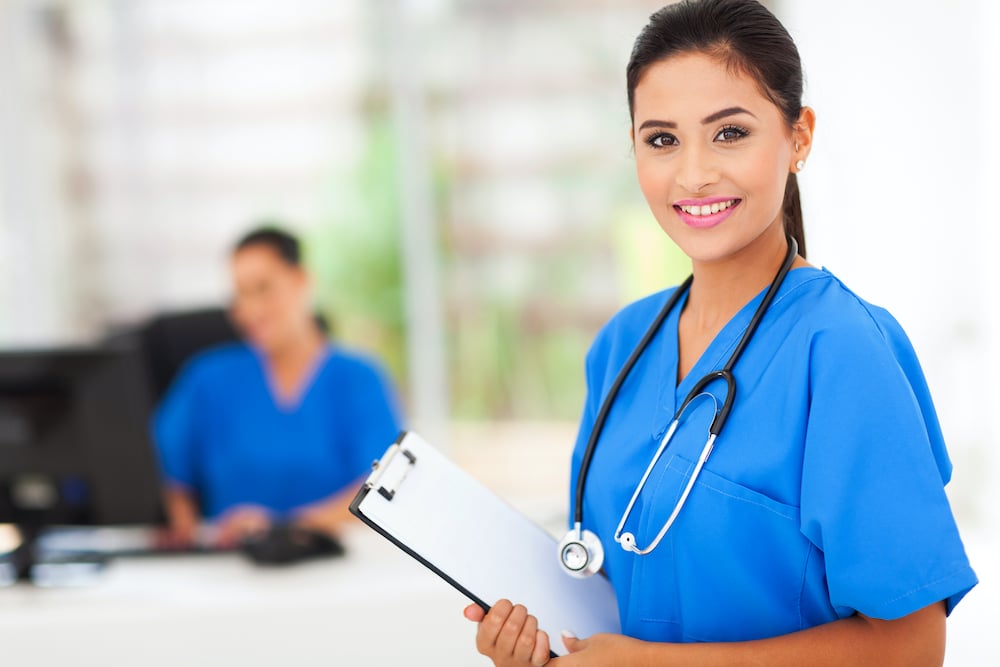 We Serve The Following Specialties:
Physical Therapist Travel Jobs
Occupational
Therapists Travel
Jobs
Speech Language
Pathologists
Travel Jobs
Online Application
Fill out our online application. It's easy to complete and absolutely  free to use.
Pick Your Companies
Choose the Allied/Therapy Healthcare Travel Companies you want to see or hear from.
Wait for your offer!
The travel companies compete for your talents and contact you with offers.
Why AlliedVIP?
Our goal at AlliedVip.com is to match your skills with some of the best staffing agencies across the country. We have hand-selected our agencies and done our research to make sure the agencies we work with are Certified and JCAHO accredited. Our agencies offer some of the best benefits across the nation and take care of their contracted staff, with many individuals eventually gaining a full-time career.
Our Allied Therapy Professionals Love Their Jobs!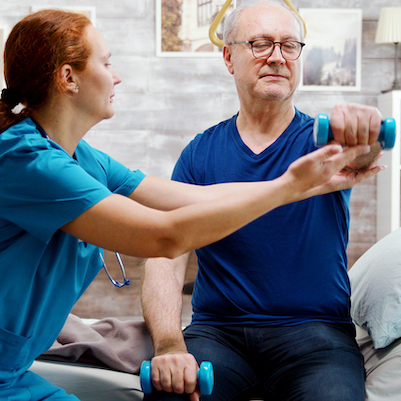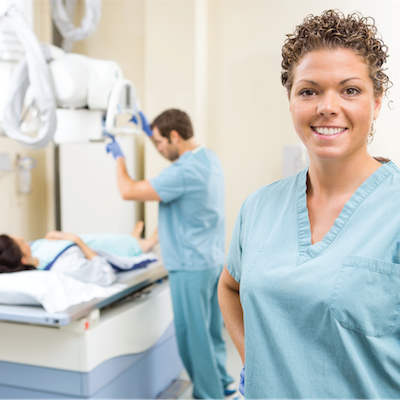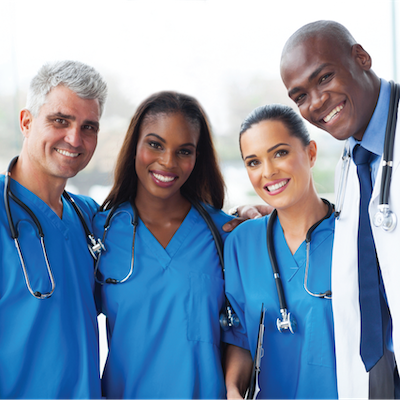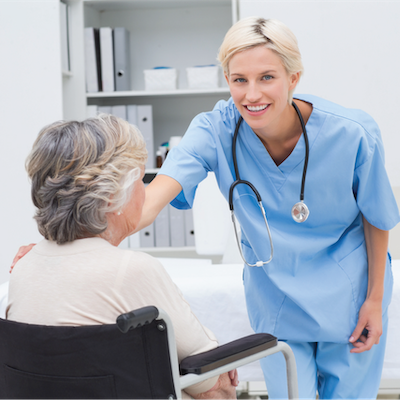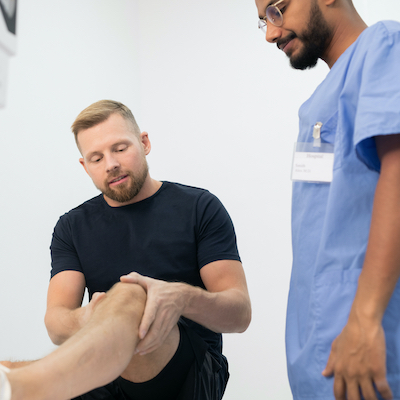 Take Your Talents Nationwide!
There is nothing more important than doing what you love in the place you want to be. Make the most of your opportunity to make a difference in a community that you love!
Eligible Professionals Include:
Speech Language Pathology